Ternios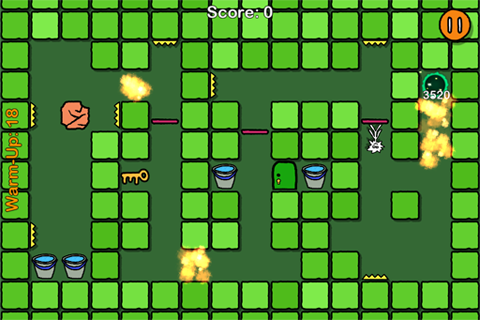 Ternios is a mobile software developer based in Stockholm, Sweden.
We develop apps for smartphones and pads, currently supporting both the iOS and Android platforms. The apps span a wide range of categories, from games to productivity tools.
We can offer turn-key solutions:
cross-platform mobile apps
complete ui customization, including advanced graphics
stand-alone or backend supported
native mobile apps or web apps
cloud or local ruby-on-rails web solutions with dynamic support for PC and mobile experience
Feel free to contact us for more information.!